Donor protocol during the COVID-19 situation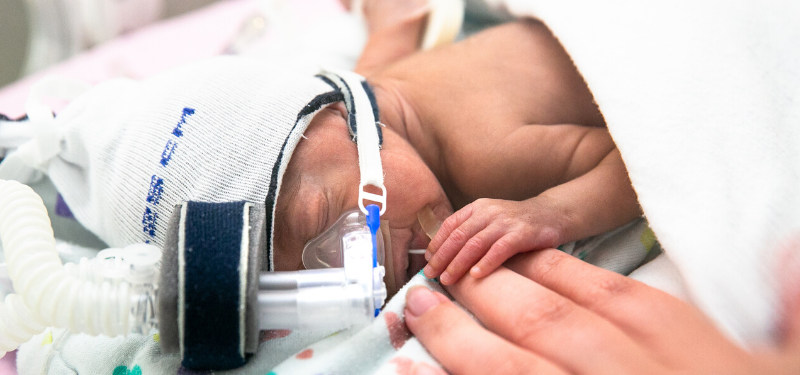 We are open, distributing pasteurized donor milk to 43 hospitals, and still need new donors each week!
During this difficult time with the COVID-19 pandemic, babies will still be born and those who are sick or preterm will still need the lifesaving benefits of donor human milk if their mother is unable to produce enough of her own breast milk. We may see additional needs if any mothers infected with the COVID-19 virus deliver preterm. Despite growing pressures, our strict protocol for screening healthy milk donors cannot be altered and is as follows:
Potential donor reviews eligibility criteria and submits donor information form.
The Milk Bank staff will telephone the potential donor to complete a 5 minute pre-screen questionnaire.
The Milk Bank lactation consultant will telephone the donor to complete a mandatory 15 minute medical and lifestyle screening questionnaire.
The donor will be assigned a unique donor number and will be emailed the screening package requiring donor signature, donor's health care provider signature (Physician, Nurse Practitioner, Midwife), and baby's health care provider signature. If healthcare offices are not accepting appointments, the documents can be sent by fax, scanned and emailed, or photographed and emailed or texted. Signed forms can be returned by the same methods back to the Milk Bank directly from the healthcare provider or from the donor.
When all signed forms are received, the Milk Bank will send a special blood test requisitions via email. The requisition must be printed and taken to your nearest LifeLabs location (lifelabs.ca) who are accepting appointments to ensure physical distancing. As an extension of the health care system, LifeLabs sanitizes after each client, and technicians are wearing masks and gloves for everyone's safety.
The Milk Bank will then receive blood test results within 3-4 days of your visit which will complete the donor screening process. The Milk Bank Medical Director will then review your application for approval to donate.
On behalf of the babies who need us, we offer a huge thank you for your generous donation!
Sincerely,
The Rogers Hixon Ontario Human Milk Bank Staff