We are pleased to share our latest newsletter. Take a look at the link below to catch up with the latest from the Milk Bank. Winter 2022 Newsletter You can also subscribe to the mailing list here.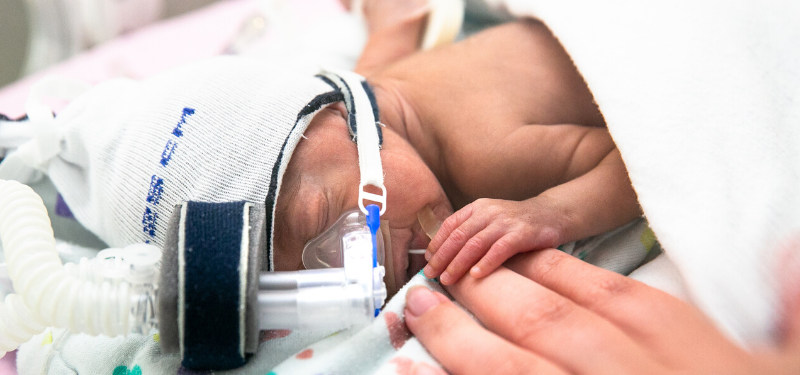 We are open, distributing pasteurized donor milk to 43 hospitals, and still need new donors each week!

Our 2021 fall newsletter is out. Click to read or subscribe.