Recipient Stories Archives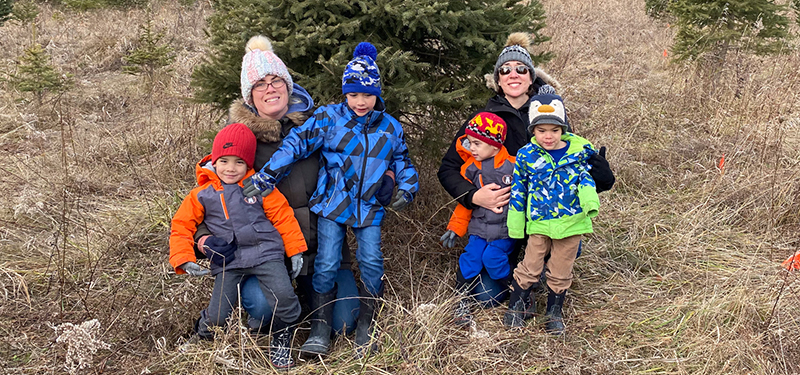 Alysia and Rachael's triplets spent the first weeks of their lives in the NICU, where they temporarily received milk from the Milk Bank. Read about their first-hand experience.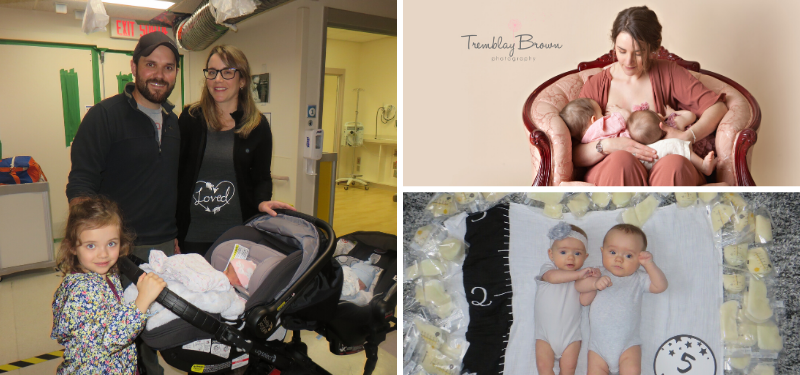 Krysten Lawrence has both received breast milk from and donated to the Rogers Hixon Ontario Human Milk Bank. Click to read Krysten's story about her experience.