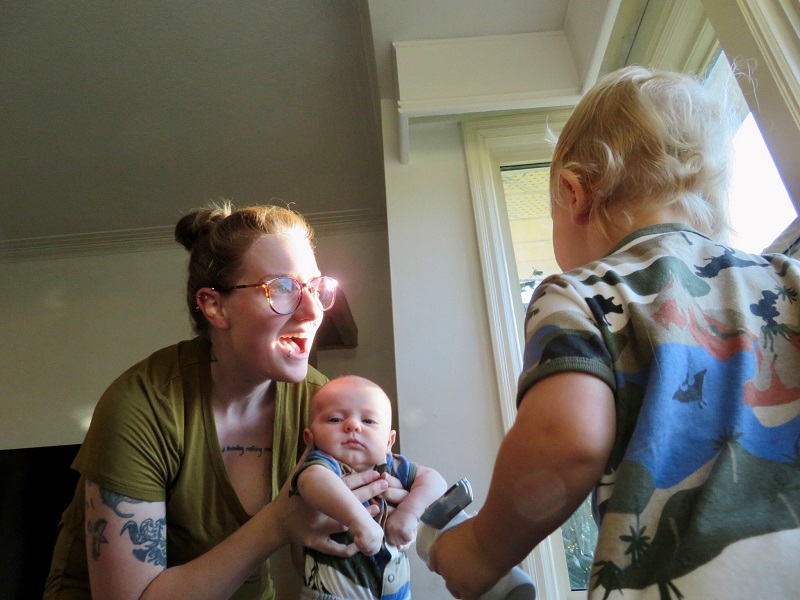 Ambrosia Kingstone shares first-hand what inspired her to become a Milk Bank donor and how she collected 350 litres of breastmilk for donation – enough milk to fill roughly two bathtubs. "My donation journey began after the birth of my son in January 2021. After being...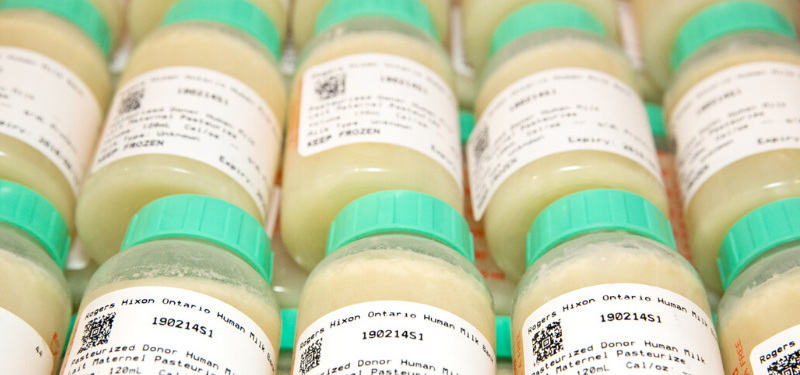 Take a look at our second newsletter. Click to read or subscribe.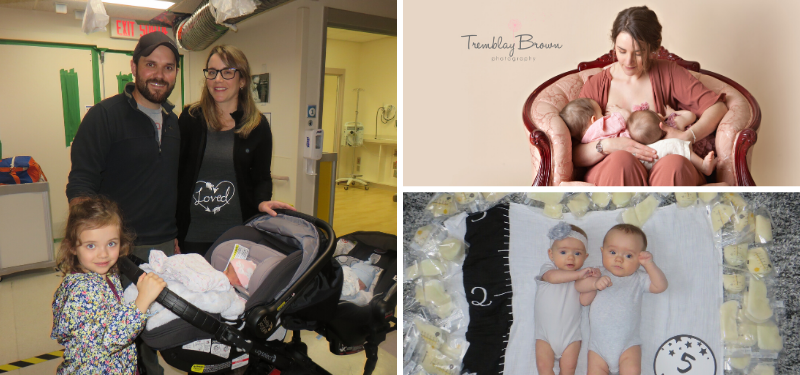 Krysten Lawrence has both received breast milk from and donated to the Rogers Hixon Ontario Human Milk Bank. Click to read Krysten's story about her experience.